Chasing Zero
THE QUEST FOR CLEAN AIR
Chasing Zero (due out in 2023 from Rare Bird Books) examines the power of communities to reduce pollution, reshape industries and influence global politics.
Author Kat Janowicz, president of 3COTECH and a leading environmental and business strategist in energy, transportation, technology, infrastructure and international trade, focuses on the "Think Globally, Act Locally" story and remarkable transformation of Southern California's busiest ports. She traces the history of the ports' environmental reformation, the challenges of eliminating pollution from international trade, the promise and realities of technology, and the roles local government, the private sector, communities, and residents have played in the process.
Our Company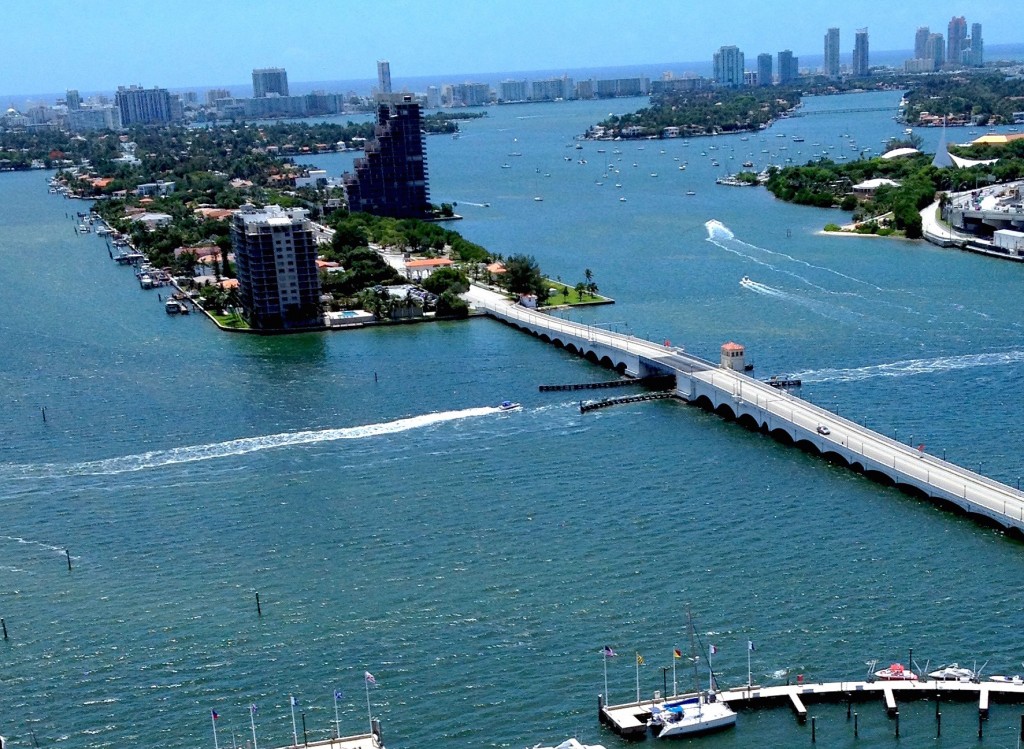 3COTECH helps create strategies and partnerships to efficiently and sustainably move people and goods: on land, at sea, and in the air. We evaluate zero-emission technologies and assess risks to support informed decision-making.
Our lifecycle approach to sustainable infrastructure spans from planning through engineering and construction to operations and maintenance. Accomplished in process improvements, our consultants put a premium on lessons learned and continuous improvement.
We have worked with the San Pedro Bay ports, LA Metro, and other public and private sector clients.
3COTECH is a certified SBE, DBE, WBE and LBE.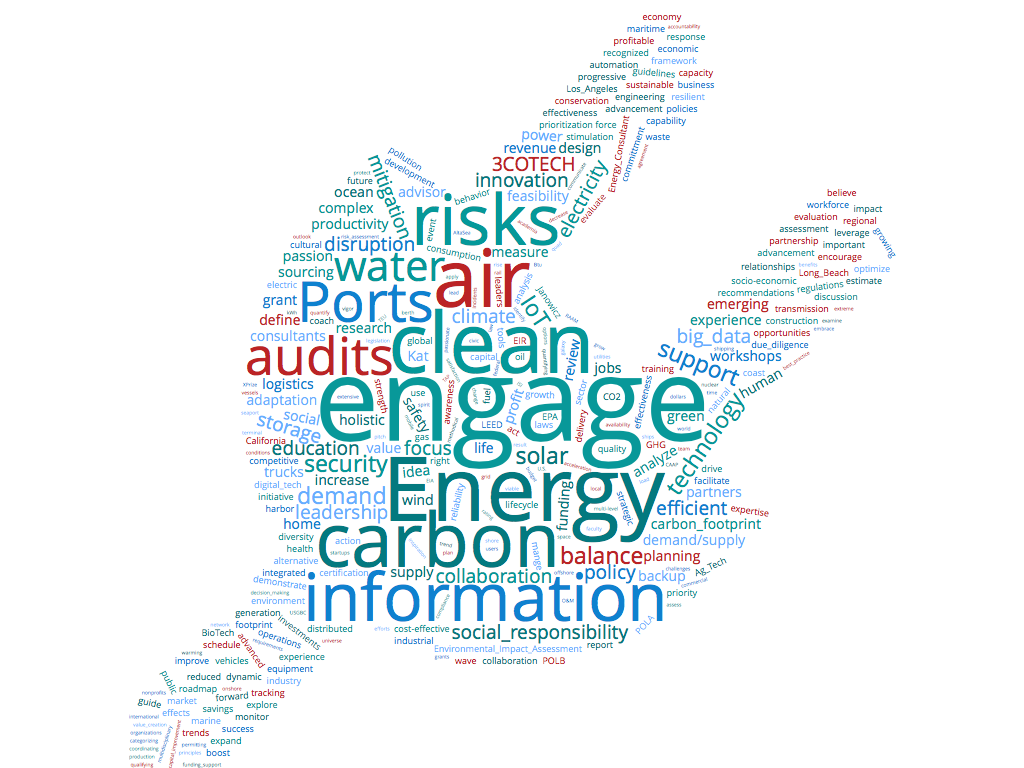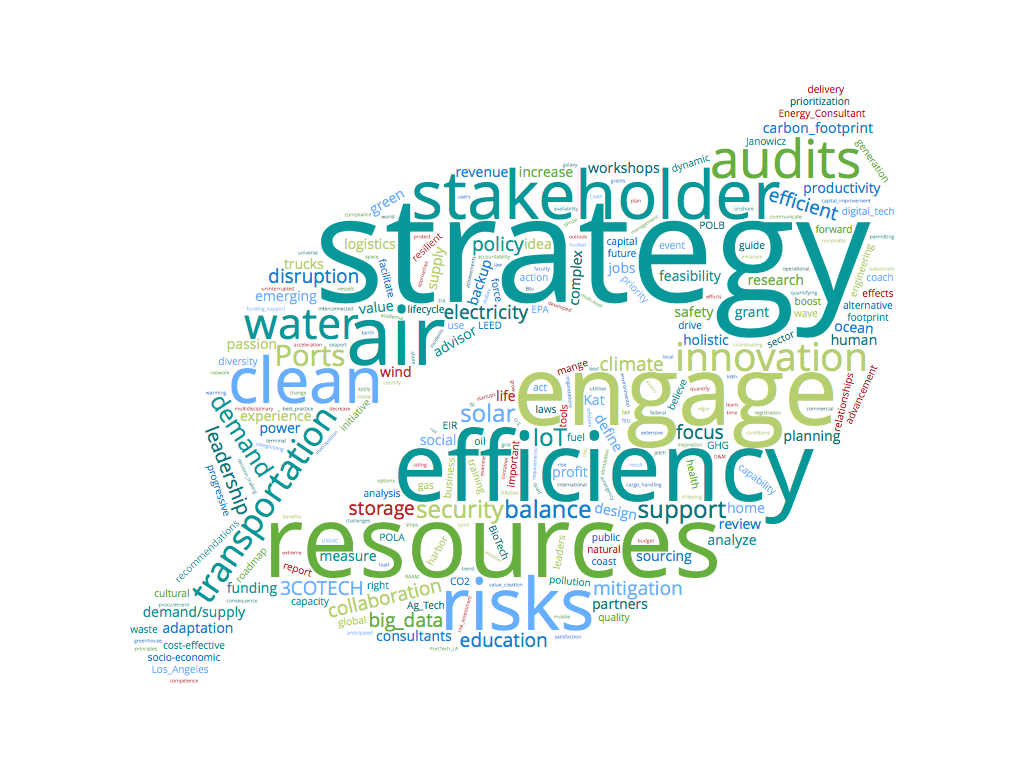 Our Consultants and Partners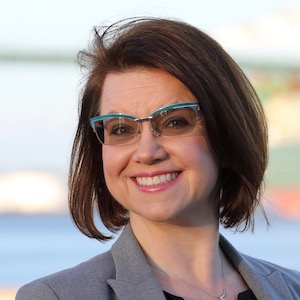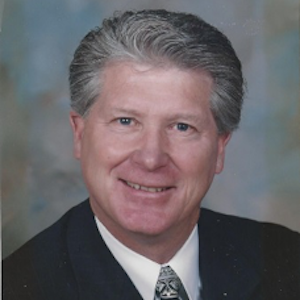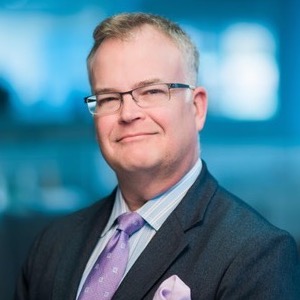 Principal, Kempton Strategies - Strategic Partner
See more about our consultants and partners
We worked with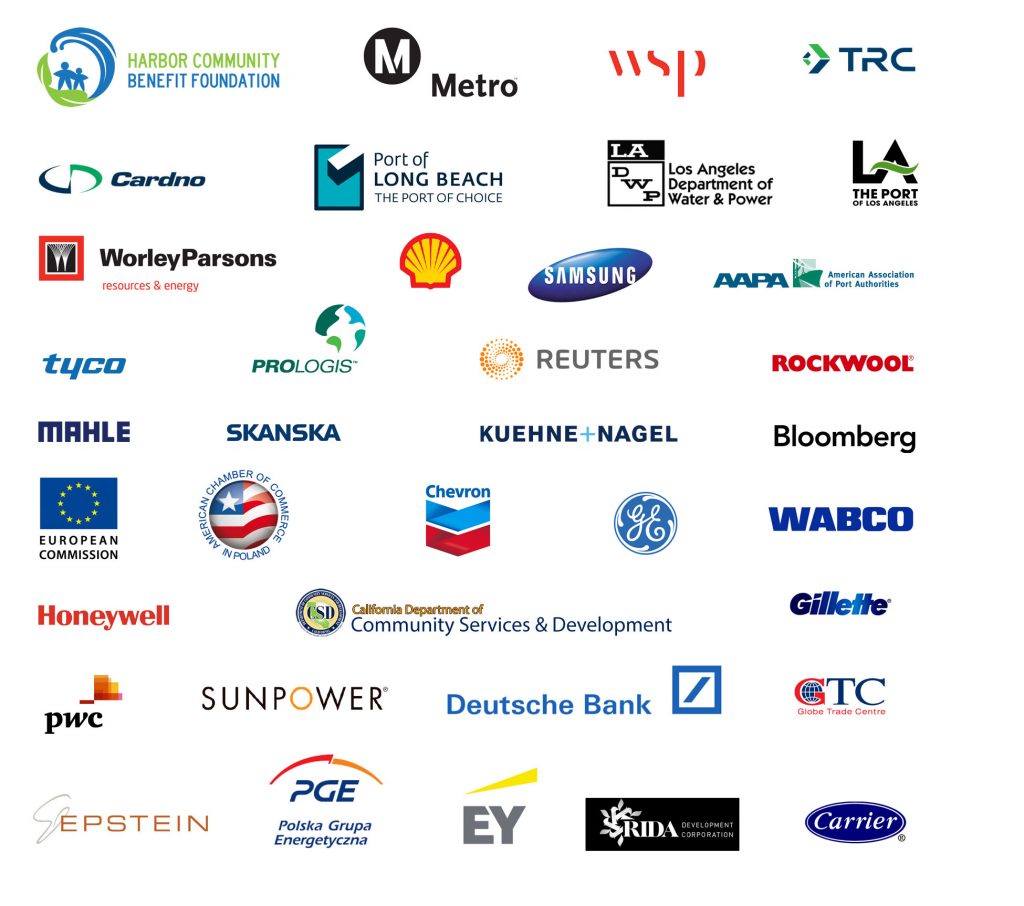 WHAT OUR CLIENTS SAY
"Your contribution to the Port of Long Beach (POLB) Risk Management proposal was highly valued by the Cardno team and me. Your strategic inputs to the proposal and active participation in the interview with the POLB for this contract were one of the key elements of this successful pursuit."
John D. Pauling, P.E.
National Director of Transportation, Cardno Government Services
"(Kat Janowicz, Principal, 3COTECH) has been highly effective in providing processes improvements that have led to higher quality deliverables which was recognized by the client."
Gerald L. Goldsmith
VP Nuclear, WorleyParsons Nuclear Services
"(Kat Janowicz, Principal, 3COTECH) leads by example, values timely delivery of results, and fosters open communication."
John Ioannidi, P.E.
Senior Advisor and Chairman of the Technical Advisory Board, Polish Nuclear Power Plant Project
"On behalf of Shell Pipeline Company, West Coast Facility Engineering, I would like to take this opportunity to commend your exceptional efforts in supporting Shell's Western Region 2013 and 2014 Supply & Distribution (S&D) Project Development program and project execution in 2013."
John J. Dompke, P.E.
Lead Facility Engineer, Shell Pipeline Company
Affiliations and Membership