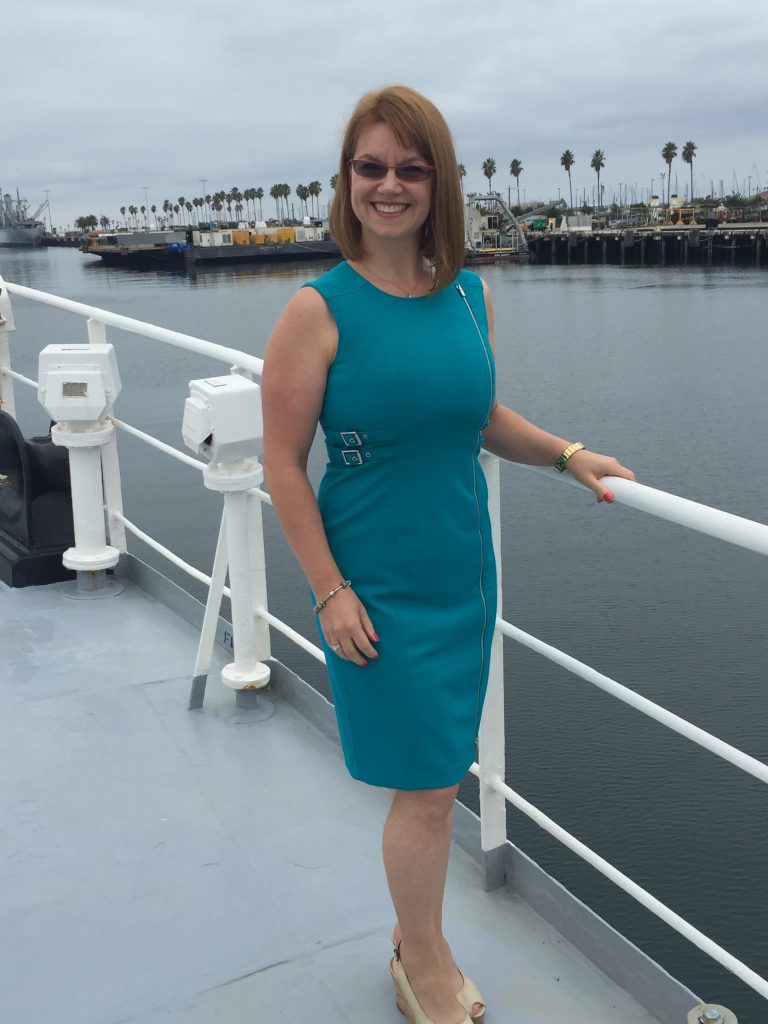 Kat Janowicz
A "big-picture" thinker who is redefining sustainability.
Kat Janowicz, MSME, MBA, CEM, ENV SP, LEED GA is a leader and strategist with expertise in business strategy, transformative technologies, and stakeholder engagement. She has more than twenty-three years of international experience in energy, transportation, freight, and logistics real estate. Her expertise includes a holistic approach to the total asset lifecycle and spans from planning through construction to operations and maintenance.
She managed large commercial and industrial facilities, and infrastructure projects. Accomplished in process and performance improvements, international contract negotiations in North America and Europe, as well as multidisciplinary engineering and business consultancy, she coached, mentored, and advised, both start-ups and established firms.
Kat is an active member of trade associations and serves on nonprofit boards, including FuturePorts, Harbor Association of Industry and Commerce, and Metro Sustainability Council.
She maintains strong relationships with key elected and appointed officials and their staff at the international, federal, state and local levels, with a focus on seaports, airports, and transportation agencies. Being involved in the community through volunteering in various non-profit organizations, she advocated for policies and projects to strengthen regional economic development. She organized and participated in coalitions to address energy and emission related issues. She developed business strategies for national and international transportation and energy markets and remains a driving force for energy-related procurements.
Kat frequently speaks at conferences helping her audience think more holistically and expand their perception, encouraging brainstorming, and inspiring new ideas.
Her upcoming book about the green ports' initiative is intended to serve as an inspiration and guide on sustainable development and stakeholder engagement for ports and communities around the world.