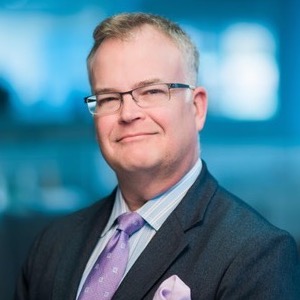 Mark Kempton
Business Development and Government Relations Consultant for City Builders.
Mark has over 25 years of experience managing complex projects and programs related to infrastructure development, corporate strategic performance and private procurement, including 15 for Fortune 500 and Fortune Global 500 companies. Mark has been recognized with a global "Market Maker" award by one of the 10 largest construction companies in the world, and an "Invaluable Project Contributions" award by Europe's largest engineering conglomerate. In addition, as a Lieutenant Colonel in the United States Air Force Auxiliary, Mark has twice been decorated with the Meritorious Service Award for "achievements and services which are clearly outstanding and unmistakably exceptional."
As founder and principal of Kempton Strategies LLC, Mark leads a team of experts providing business and project development as well as government affairs services to transportation and goods movement sector clients.
Prior to starting Kempton Strategies, Mark was responsible for the development of Public-Private Partnerships (PPPs) in the Western United States and Canada for Skanska, a Fortune Global 500 Company and one of the 10 largest construction companies in the world. In this role, Mark identified and assessed public projects for private partnership potential and then led those projects through to commercial and financial close, significantly contributing to Skanska's growth objectives in North America. Mark also spent time as Director of Strategic Performance for Skanska's heavy civil business unit in North America, supporting the executive team in the development and execution of corporate strategy, including the integration of separately-acquired businesses into Skanska's best performing business unit during a period of global economic downturn.