Client: Los Angeles County Metropolitan Transportation Authority (Metro)
Location: Los Angeles, CA

Timeframe: 2019 - Present

Status: Ongoing
Project Highlights
Strategy for electrification of the entire fleet of buses
Technology evaluation
Risk management
Leverage best practices and lessons learned from other agencies
Project Description
The Zero Emission Bus Master Plan will evaluate the entire Metro bus system and outline the best strategy and anticipated cost to convert to zero-emission operations by 2030.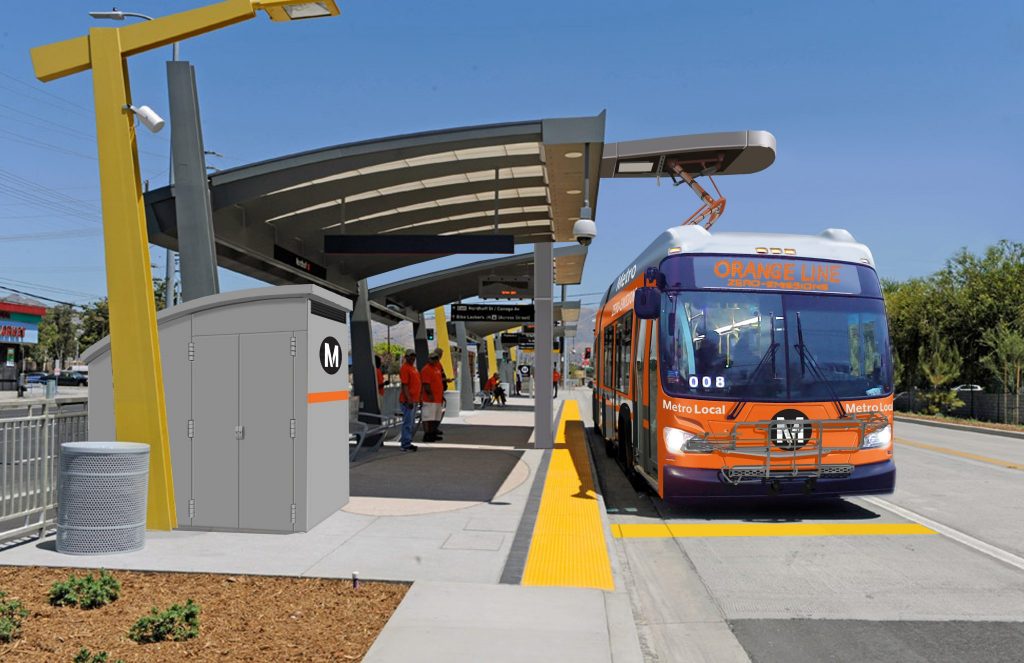 3COTECH has provided support to set the framework and has drafted the outline for the Master Plan, including Metro's drivers, policies, relevant ongoing projects and initiatives, and the understanding of how Metro got to the point of proposing a zero-emission fleet.
3COTECH has developed a creative approach to sustainable procurement, waste management, and maximizing the reuse of parts and equipment which will require extensive coordination with bus manufacturers and other vendors, as well as Metro operations and maintenance division. Also, the plan should include a framework for embracing new technologies, as they become commercially available, to increase efficiency and cost-effectiveness and to boost workforce development. Such coordination may benefit Metro in significantly reducing operational costs, cost of repairs and replacement, space needed for equipment and parts, and applying predictive analytics to related procurement.