Energy Success Story at the Ports and Marine Terminals
Client: San Pedro Bay Ports 
Location: San Pedro Bay, CA
Timeframe: 2011 - Present
Status: Ongoing
Since 2011, Kat Janowicz—3COTECH's founder—has been a driving force for the American Association of Port Authorities (AAPA) to include energy discussions in their seminars and workshops. She has become a frequent speaker at AAPA events on energy and resilience topics for ports and marine terminals, including sustainable port development and operations.
Due to various economic, technological, environmental and regulatory factors progressively and cumulatively affecting the San Pedro Bay Ports, the ports are becoming more dependent on electricity to operate. In May 2013 POLB adopted a groundbreaking energy policy to guide efforts in securing a more sustainable and resilient supply of power as demand continues to grow. Ms. Janowicz's presentations and meetings with the port authorities, long before the energy policy adoption, as well as her grass roots work and continued support in development of the policy, resulted in further procurements and new industry standards. In October 2013 Governor Brown signed AB 628, the first State of California legislation that requires energy management plans for harbor and port districts. Consequently, the ports have taken action to research, plan, and implement measures to increase efficiency, conservation, resiliency, and renewable energy.
Kat believes that today's businesses can no longer rely solely on utilities. 
"Energy management and efficiency are extremely important but they are only part of the solution. Why? Energy efficiency saves money but employing energy efficiency alone is like cutting your monthly budget without adding to your paycheck."
To address issues of energy security we need a holistic energy strategy, policies, and programs that include energy efficiency, availability, reliability, independence, resilience, and innovation. The San Pedro Bay ports estimate their energy demand will triple or quadruple in the next few years due to shore power, automation, electric equipment and vehicles, etc. The local utilities may not be able to guarantee the supply. Therefore the ports are seeking alternative solutions to meet growing demands.
In addition, both ports work jointly on environmental programs, like the Clean Air Action Plan (CAAP) and the Technology Advancement Program (TAP). The 3COTECH consultants through their work with various organizations and local community groups provided extensive outreach, education and engagement activities.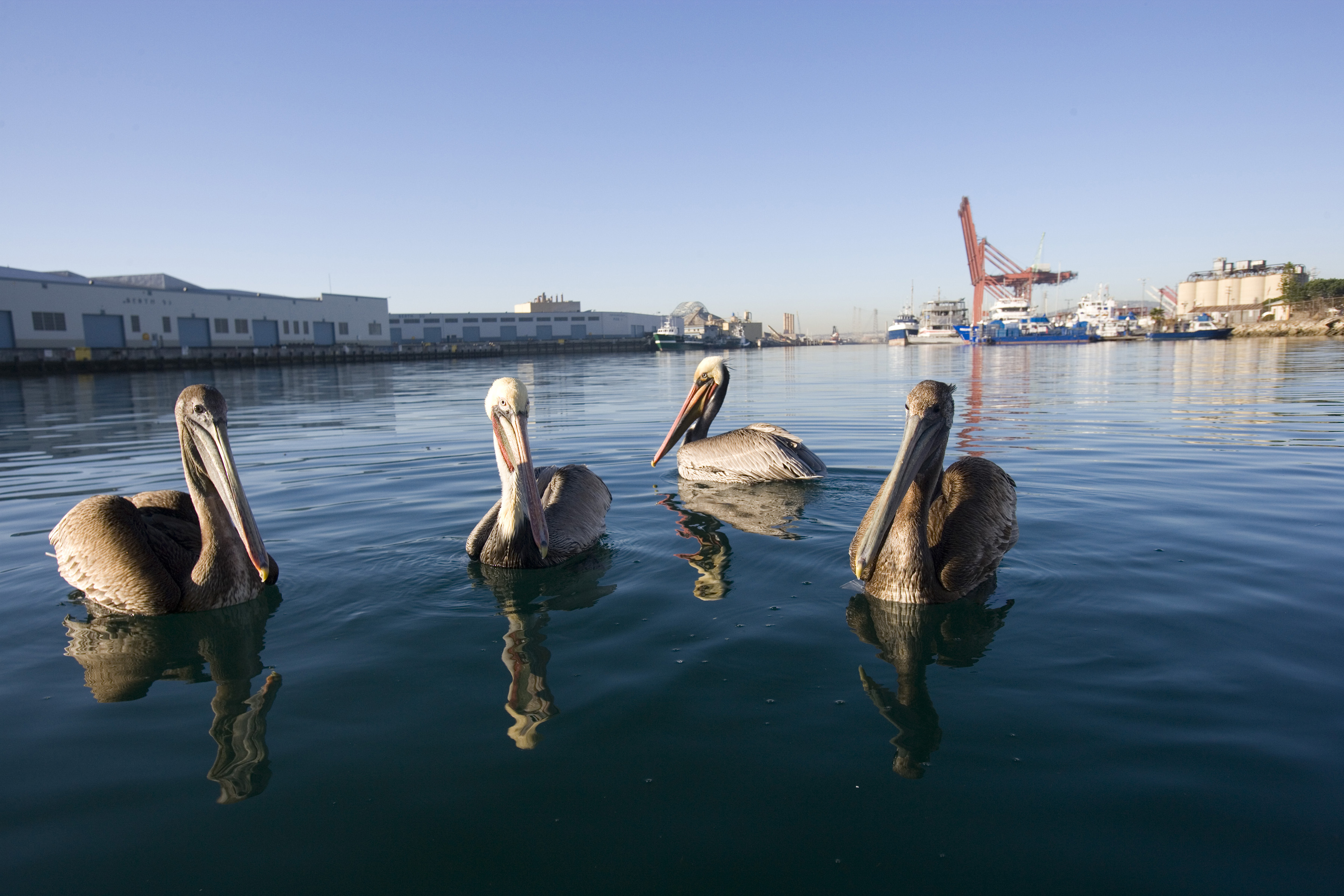 Project Highlights
Driving force to include energy and resilience discussions at ports and marine terminals

Speaker and presenter for sustainable port development and operations

Contributed to adoption of POLB energy policy and passage of AB 628 requiring energy management plans for harbor and port districts